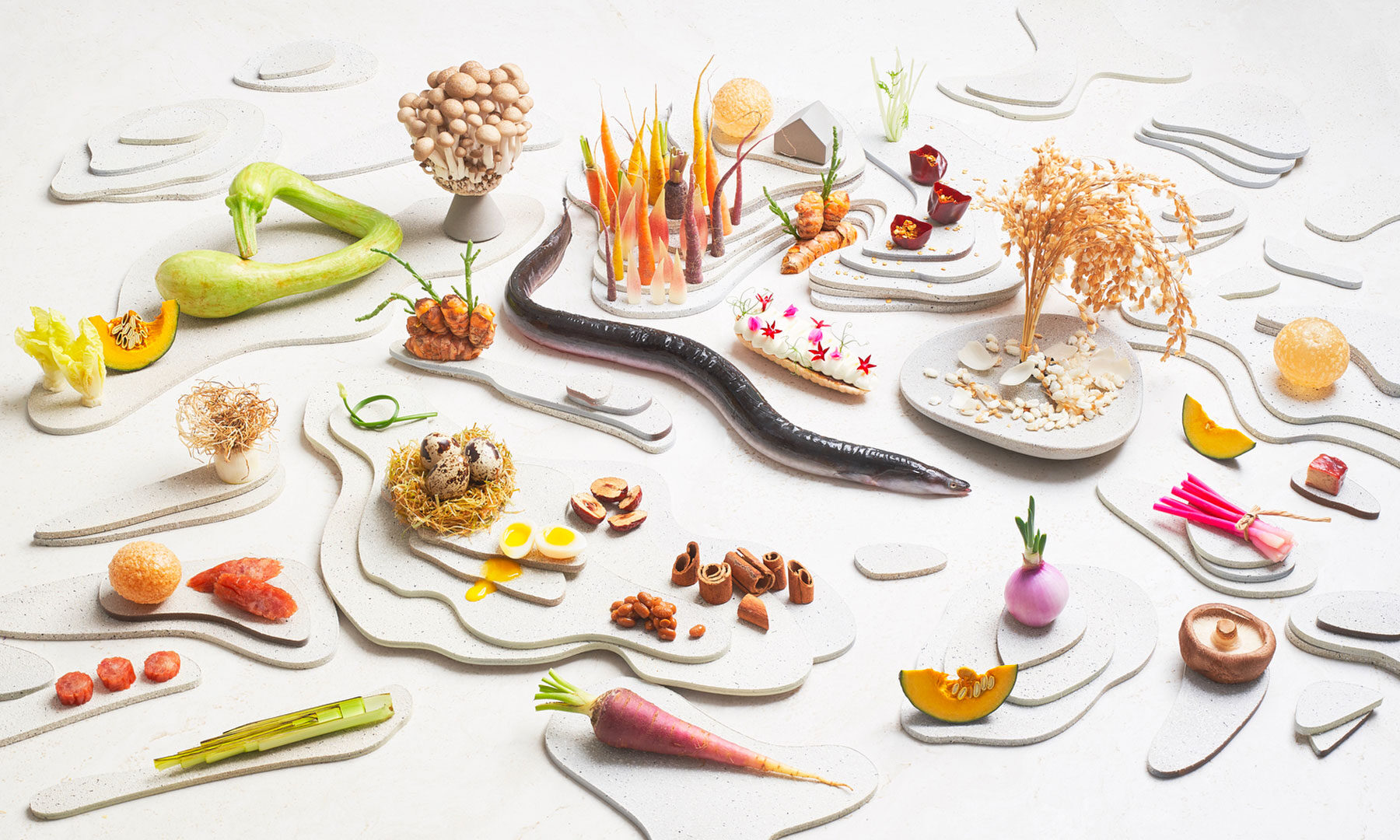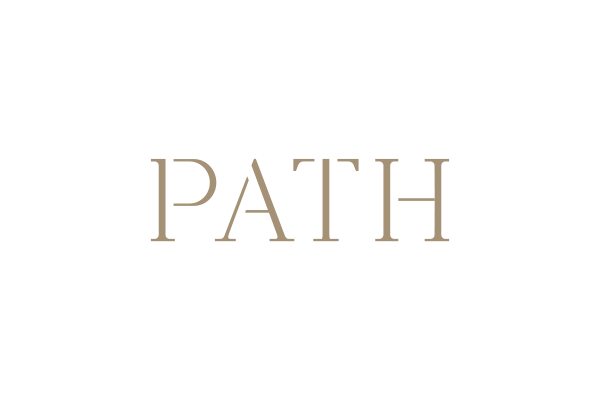 12 Marina Boulevard, Tower 3, #01 – 05 / 06
Marina Bay Financial Centre,
Singapore 018982
(65) 6443-0180
Mon-Fri
Lunch 1130 to 1400 (last order)
Dinner 1800 to 2100 (last order)
Sat
Dinner 1800 to 2100 (last order)
Closed on Sunday and PH
www.pathrestaurant.com.sg
PATH brings to table unexpected interpretations of lesser-known regional ingredients through a seamless composition of French culinary techniques and presentation. Each dish draws upon the rich playground of a relatively unexplored East-Asia, informed by a rigorous research and refinement process.
Helmed by chef Marvas Ng who navigates the culinary world with down-to-earth finesse and curiosity, PATH is crafting its own genre of cross-border cooking with progressive yet balanced flavours.
Located at the Marina Bay Financial Centre, the ambience of the restaurant is bright and welcoming with earthy colours that serve as a canvas for bold expression. Free-flowing forms and curvatures express the meandering culinary journey that is constantly evolving to tantalise the palate.