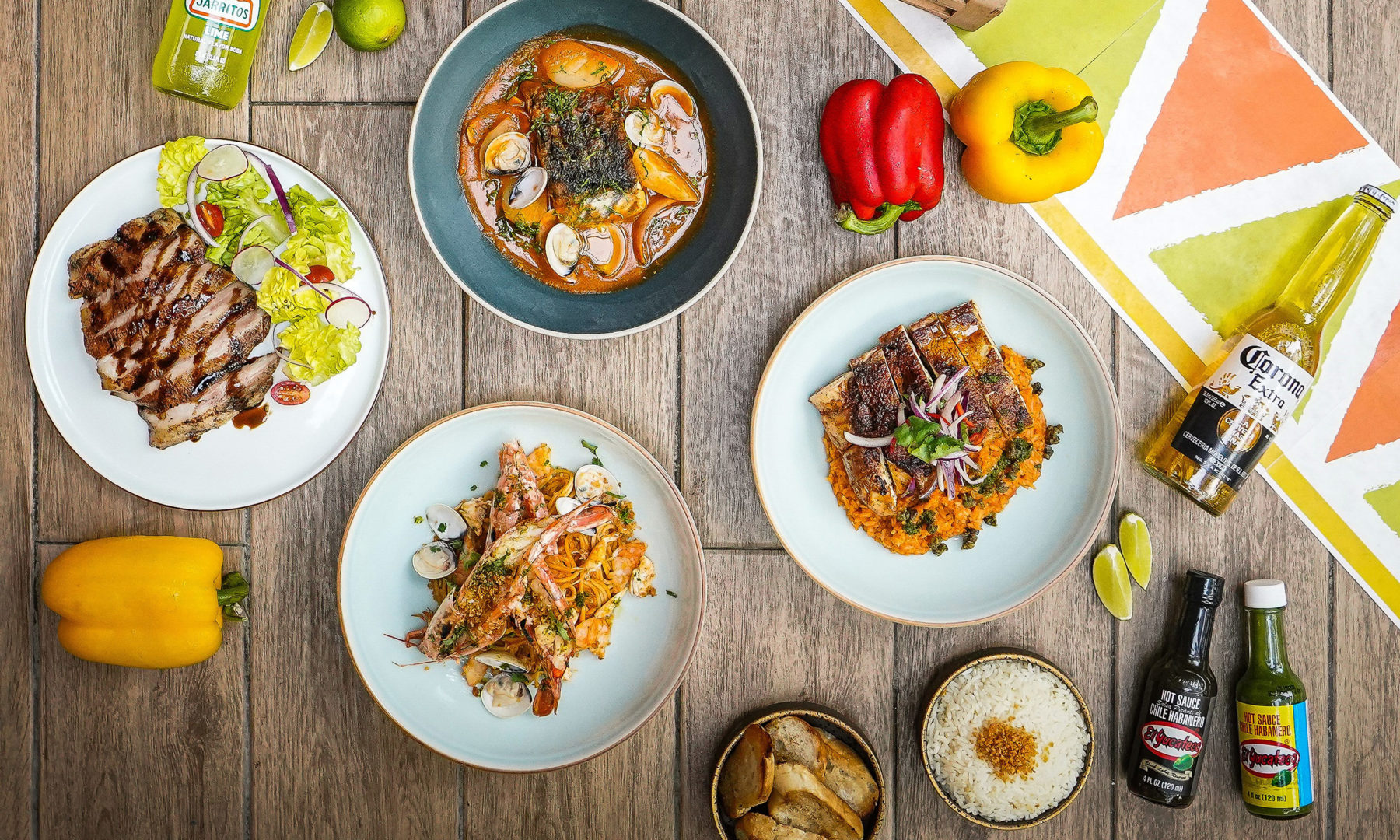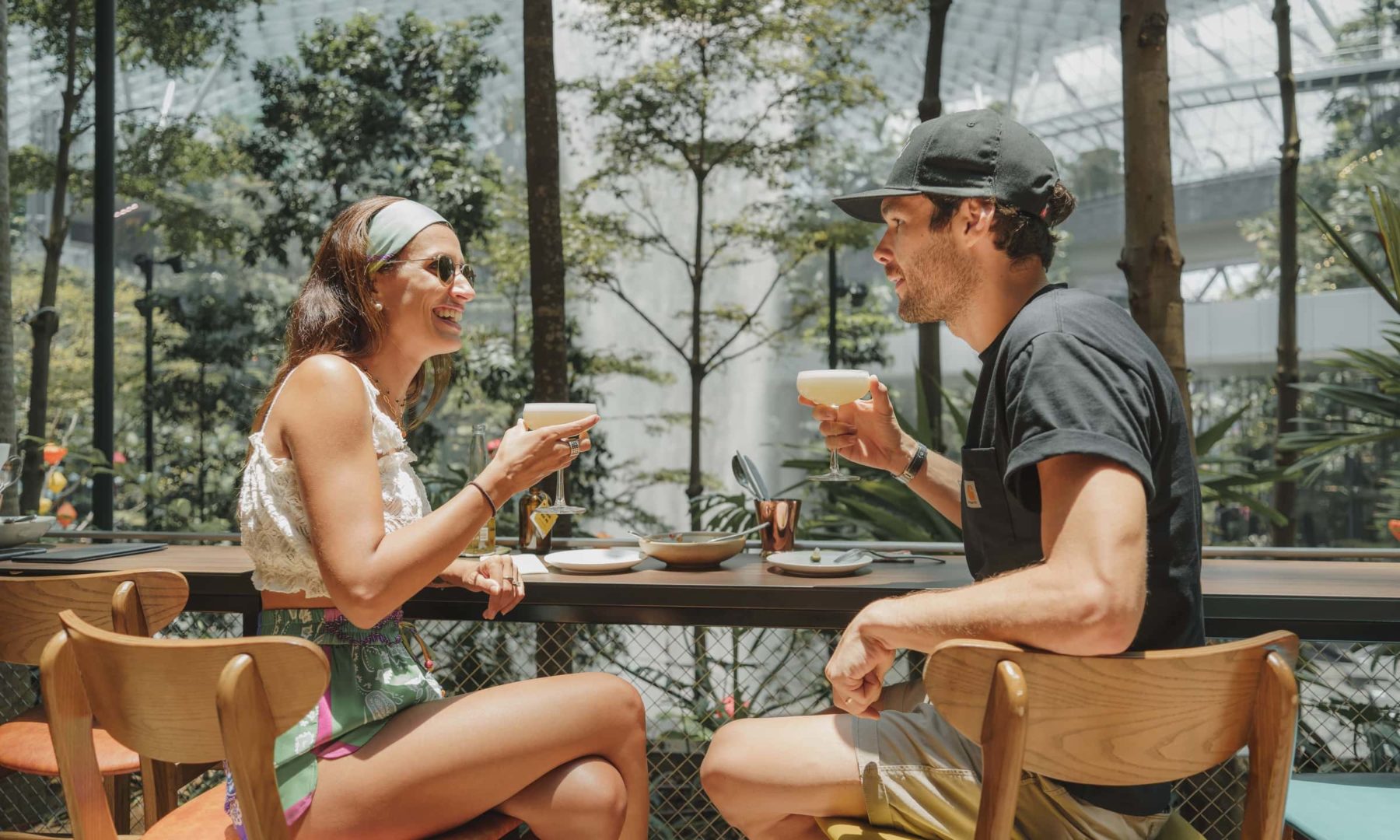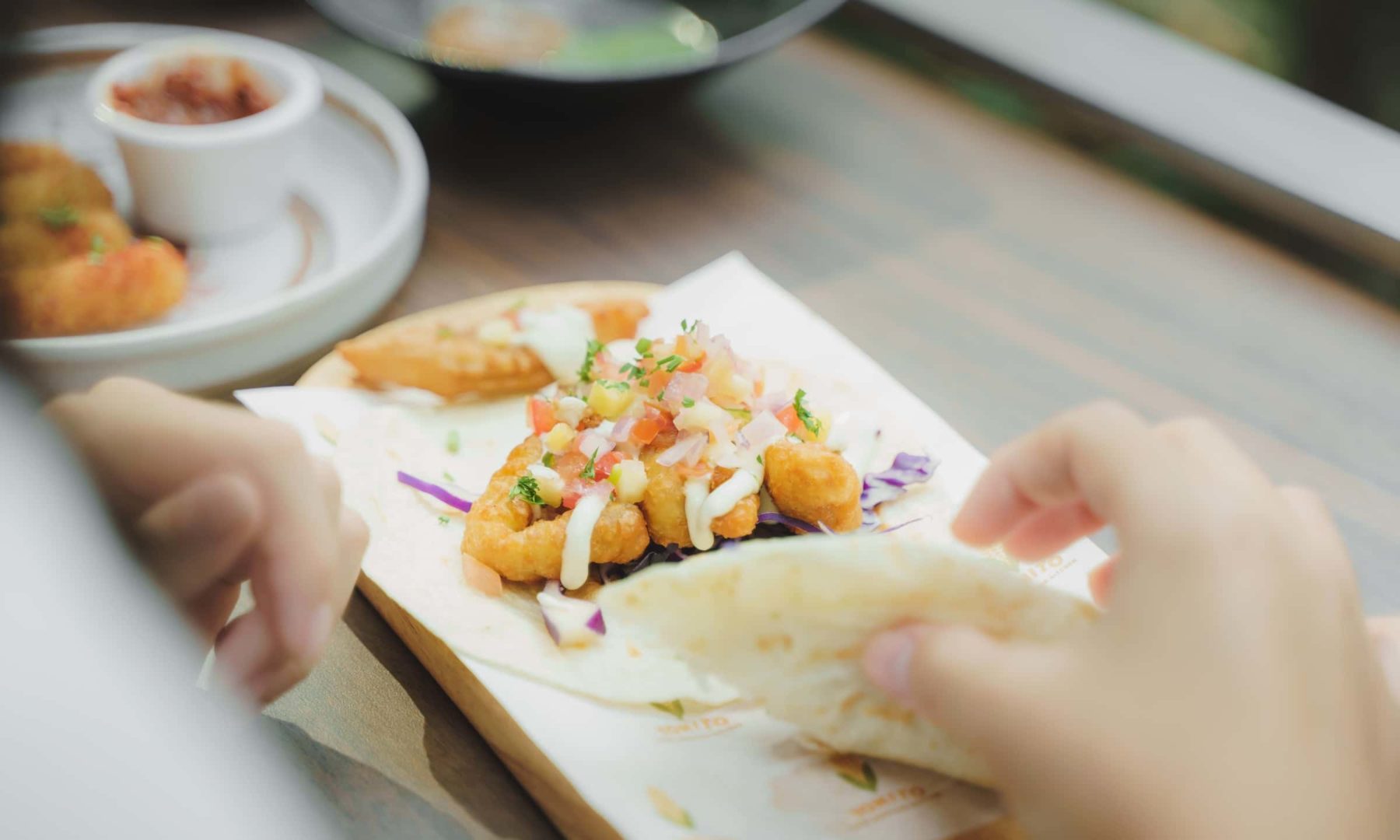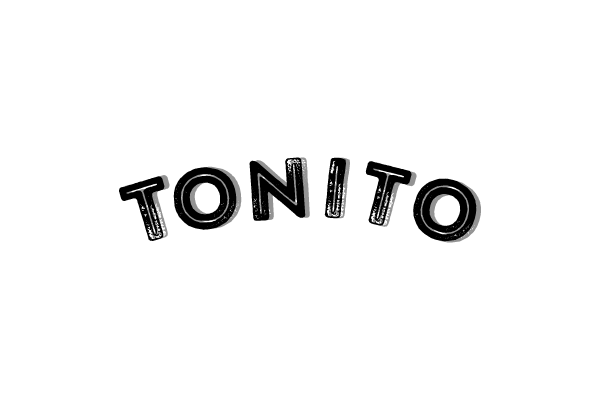 TONITO introduces Latin American comfort food in an unpretentious way, proving the diversity of Latin American flavours to be reminiscent to dishes closer to our hearts.
Upbeat and unexpected, the combination of moreish flavours and rhythmic salsa attracts diners of all ages who enjoy a fuss-free spread against the beautiful panorama of the Rain Vortex.
From tapas for sharing to classic desserts and cocktails, TONITO brings zest and vibrance to your life, where every bite is a party!