It feels like home. Family-oriented principles are the roots of our beliefs, and guide daily interactions across the Group as we seek the best for one another.
We spend a great deal of time together. In between tears of happiness, oil-splatter burns, and lots of sweat – it is the People that keeps us going, day-in and day-out.
So we hold our kindred close as we journey hand-in-hand, through thick and thin, towards success.
We believe in inspiring talents from our vibrant team of professionals by sharing the right opportunities, tools, and environment for personal and career growth. As they grow, the Group grows.
We endeavour to be remembered and continually kept in your conversations – that's why we give our best in everything.
We're here for both a good time, and a long time too, so as to inspire and nurture the next generation of leaders.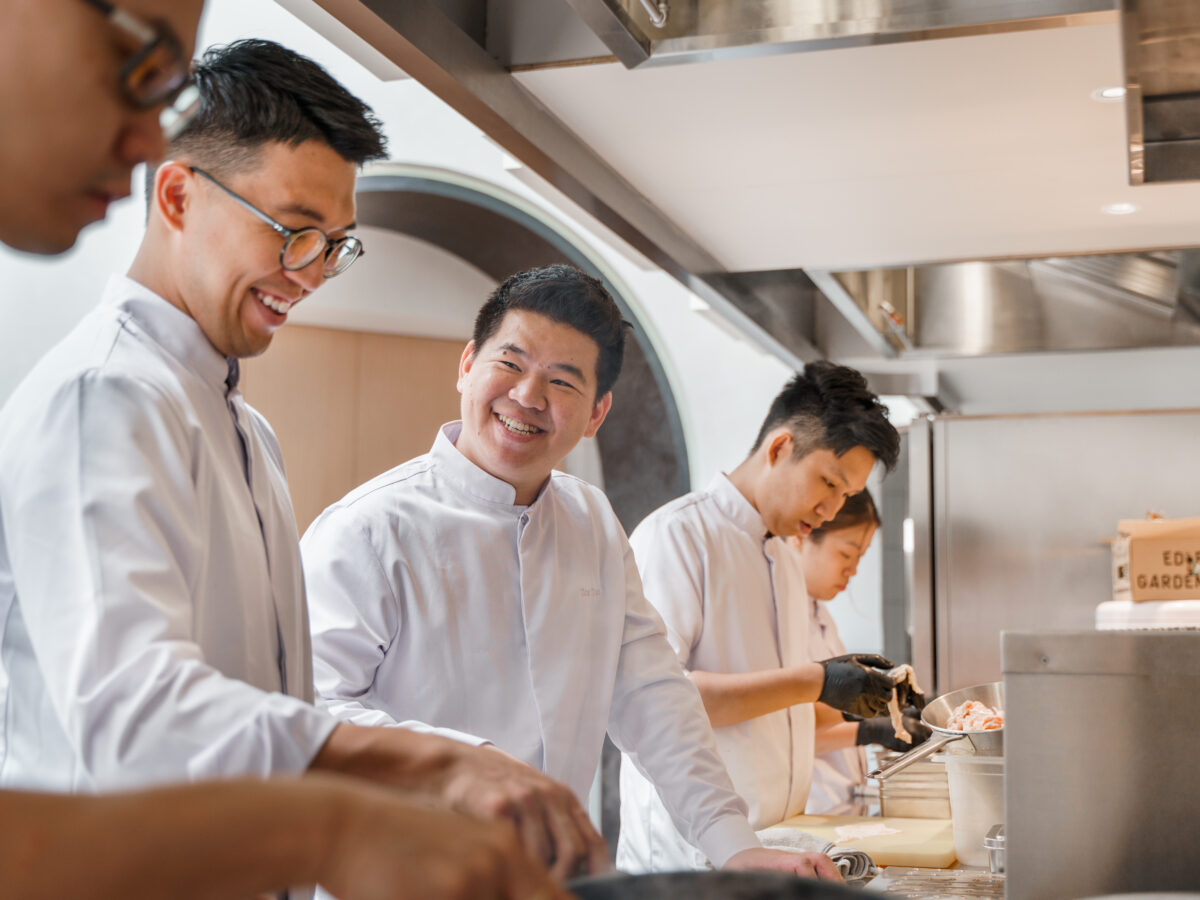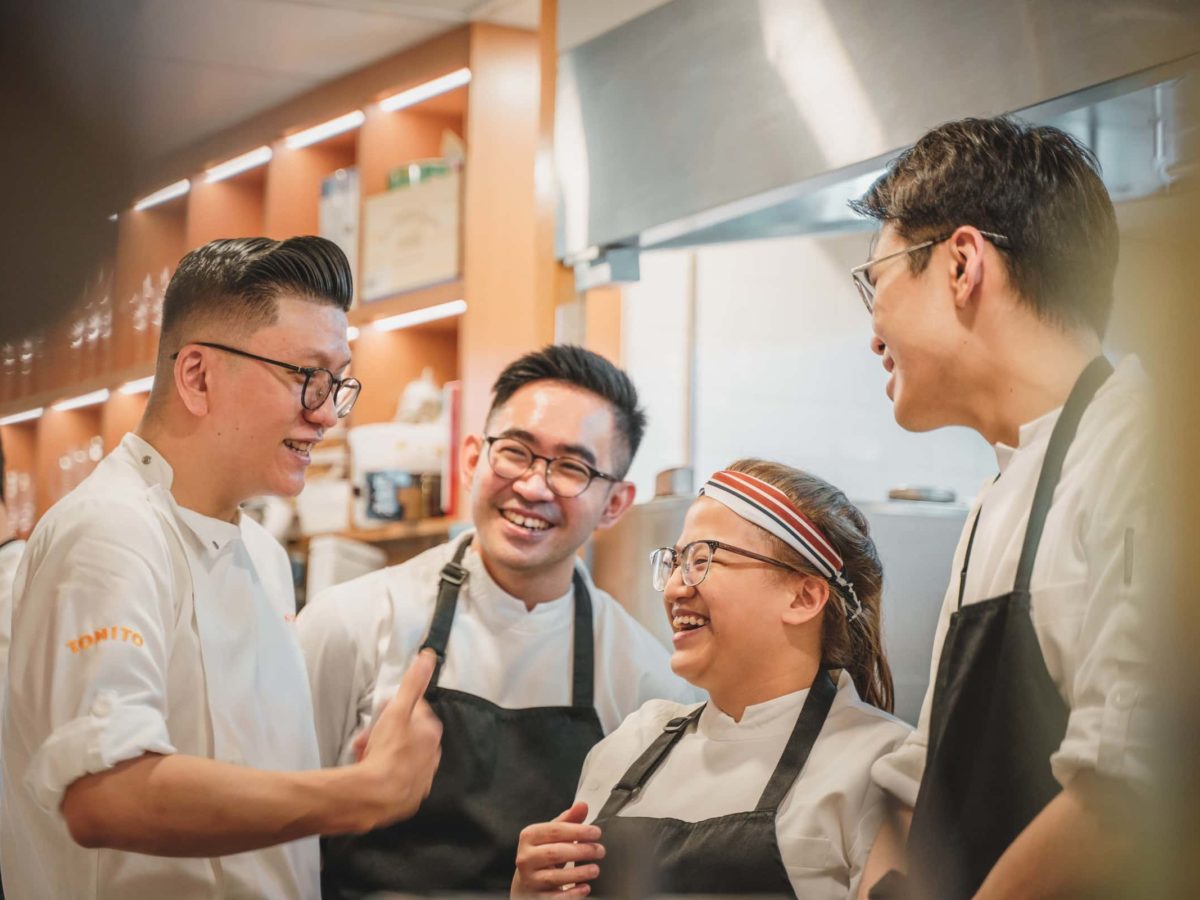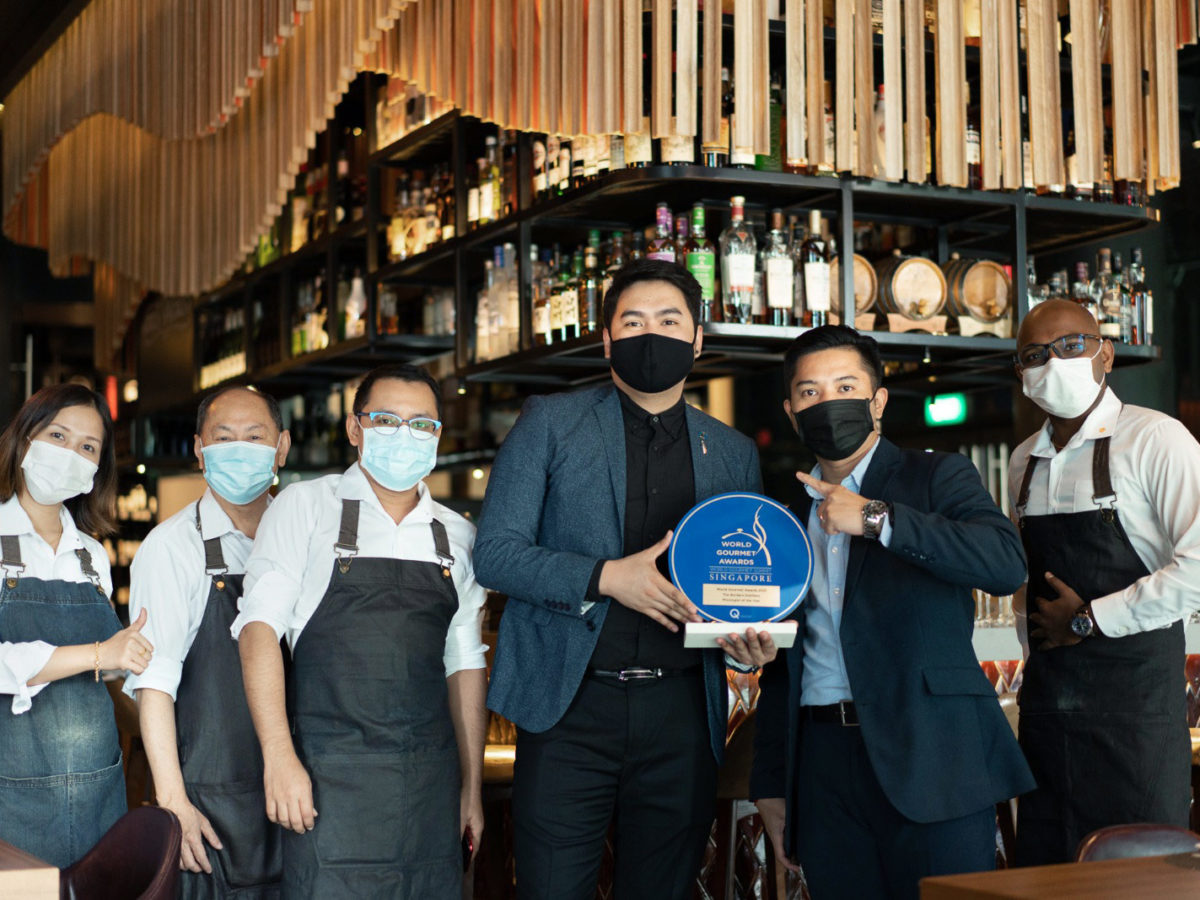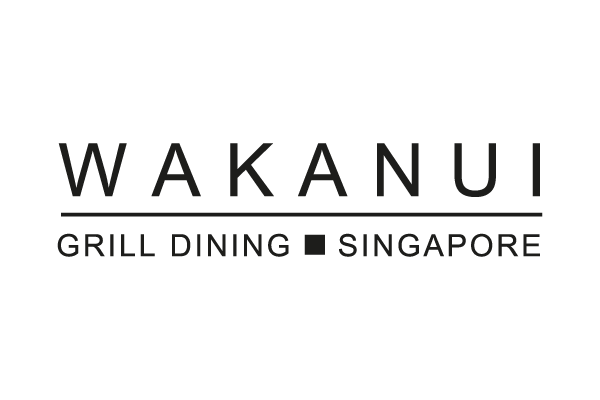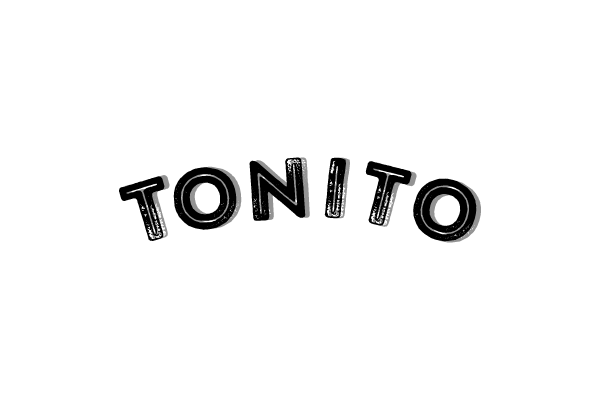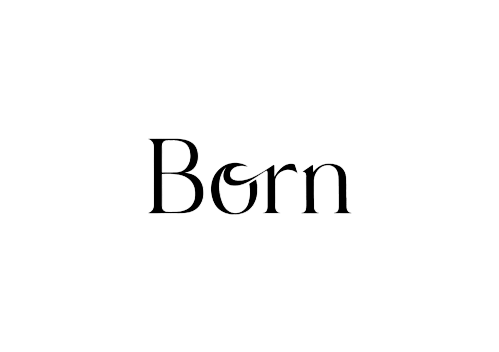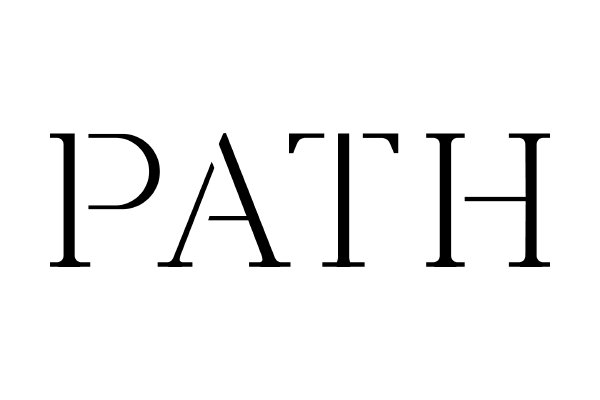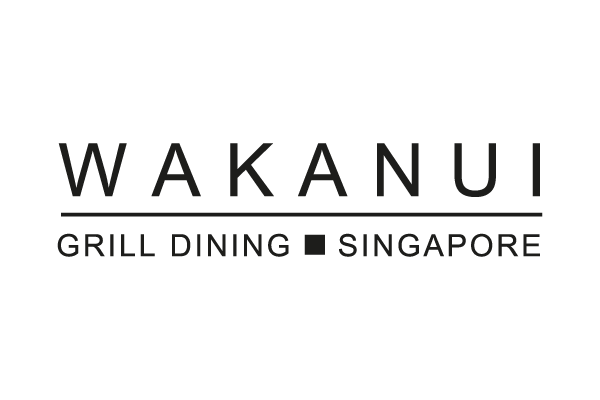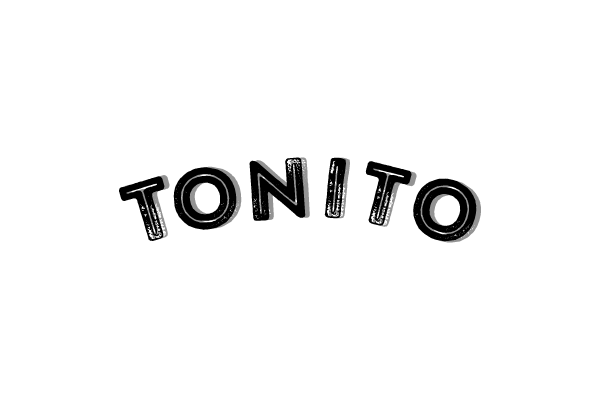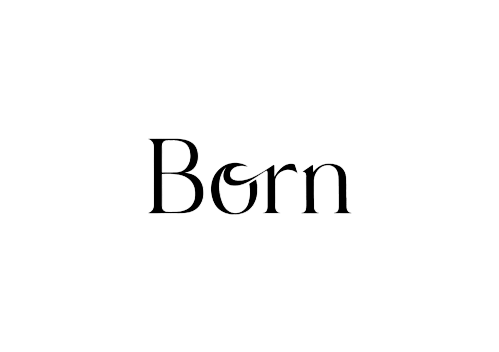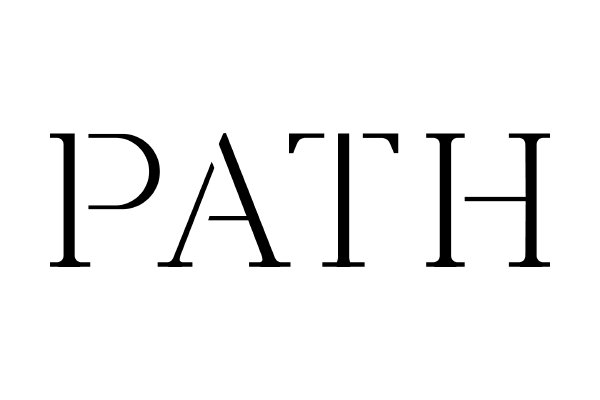 A Cut Above The Ordinary.

WAKANUI
Definitive all-day city-centre venue for seamless wining, dining, and chilling.

The Spot
Where every bite is a zestful party!

TONITO
Awards & Recognition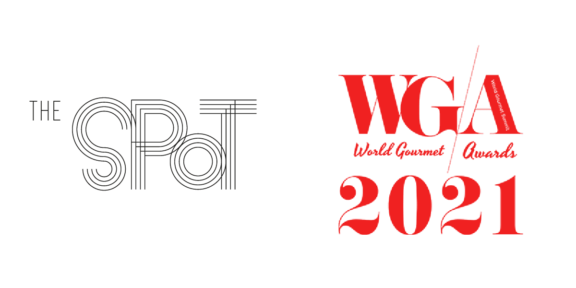 Innovative Chef of the Year – Lee Boon Seng
Mixologist of the Year – Remz Ocampo
Junior Chef of the Year – Leong Wei Ming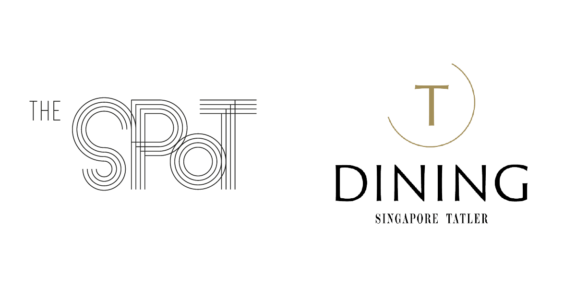 Tatler Dining Guide 2020-2022
Tatler Dining Guide 2020-2022