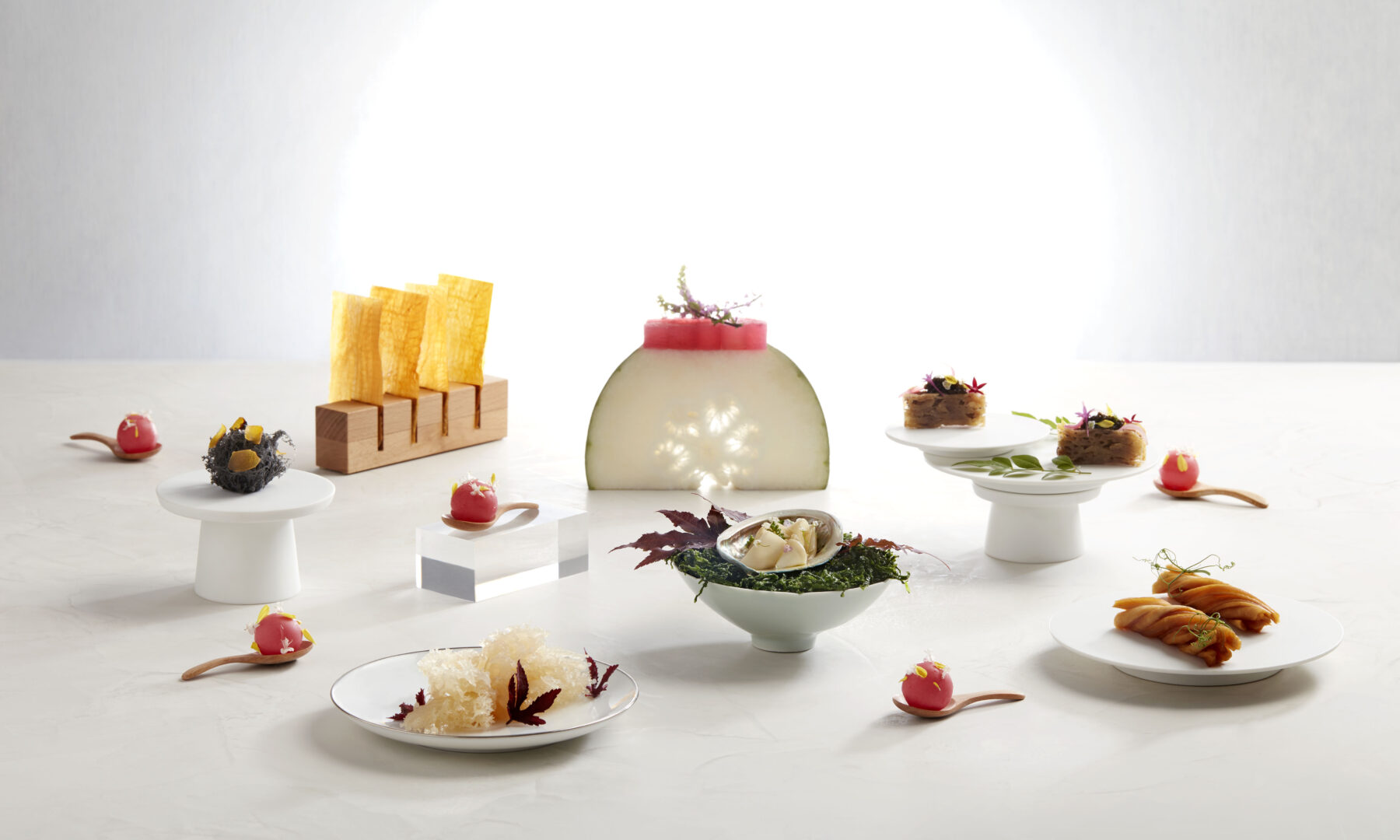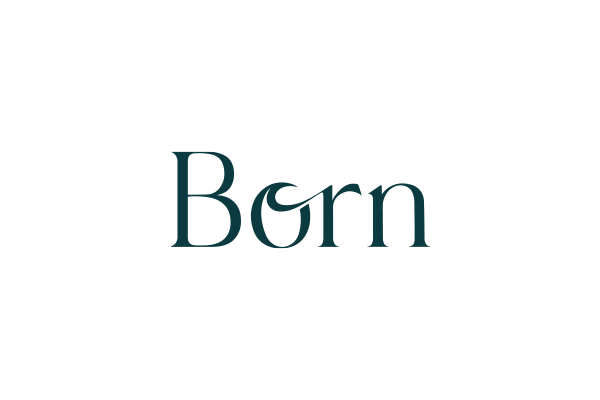 1 Neil Rd,
Singapore 088804
(65) 9270-8718
Tue-Sat
Dinner 1800 to 2300
Closed on Monday, Sunday and PH
www.restaurantborn.com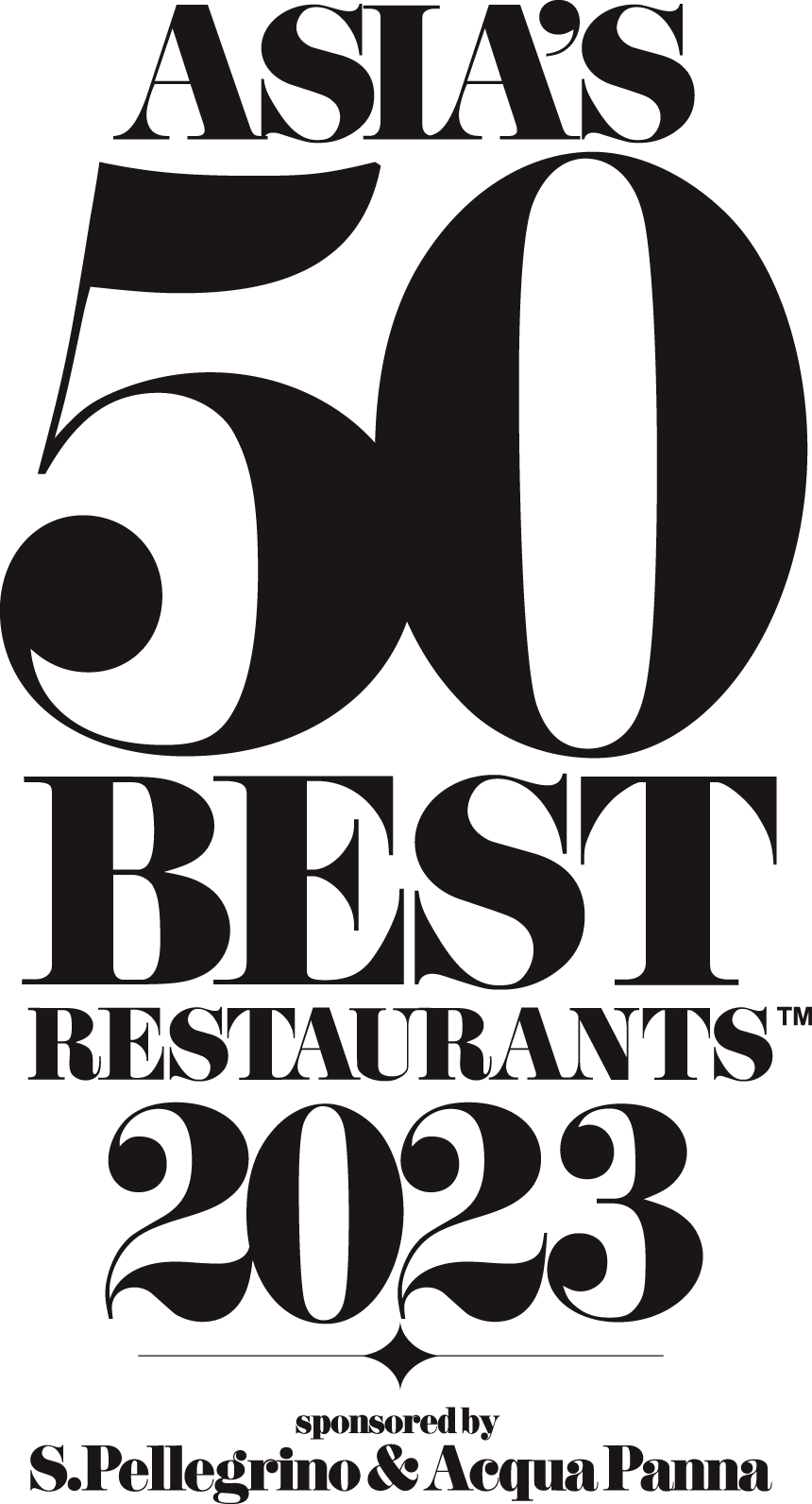 Revelatory, impassioned, personal.
A fine-dining restaurant of contemporary cuisine set within the iconic Jinrikisha Station, Born is the inaugural restaurant in partnership with Chef Zor Tan.
Born is based on the philosophy of the Circle of Life, a philosophy that embraces Zor's childhood memories, professional journey, and personal ideals into an experience representing what was, what is to come; and the best of right now. Zor brings together the elegance and subtlety of French cuisine with his heritage and knowledge of Chinese flavours to bridge culinary cultures.
Set in an interior of lush theatricality, Born is a journey into the potentialities of food, led by a chef at the top of his game and dedicated to pushing the limits. In celebrating and embracing the full circle of life, Zor returns to his roots to give grace.
"The purpose of life is a life of purpose."
–Robert Byrne